The Market –
Poster Project
︎ Creative and Art Direction together with Mariia Isangulova
March 2021 ︎︎︎ THE MARKET - a visual abstraction of online shopping on aliexpress; a project that deals with products and buying behavior of the online platform Aliexpress.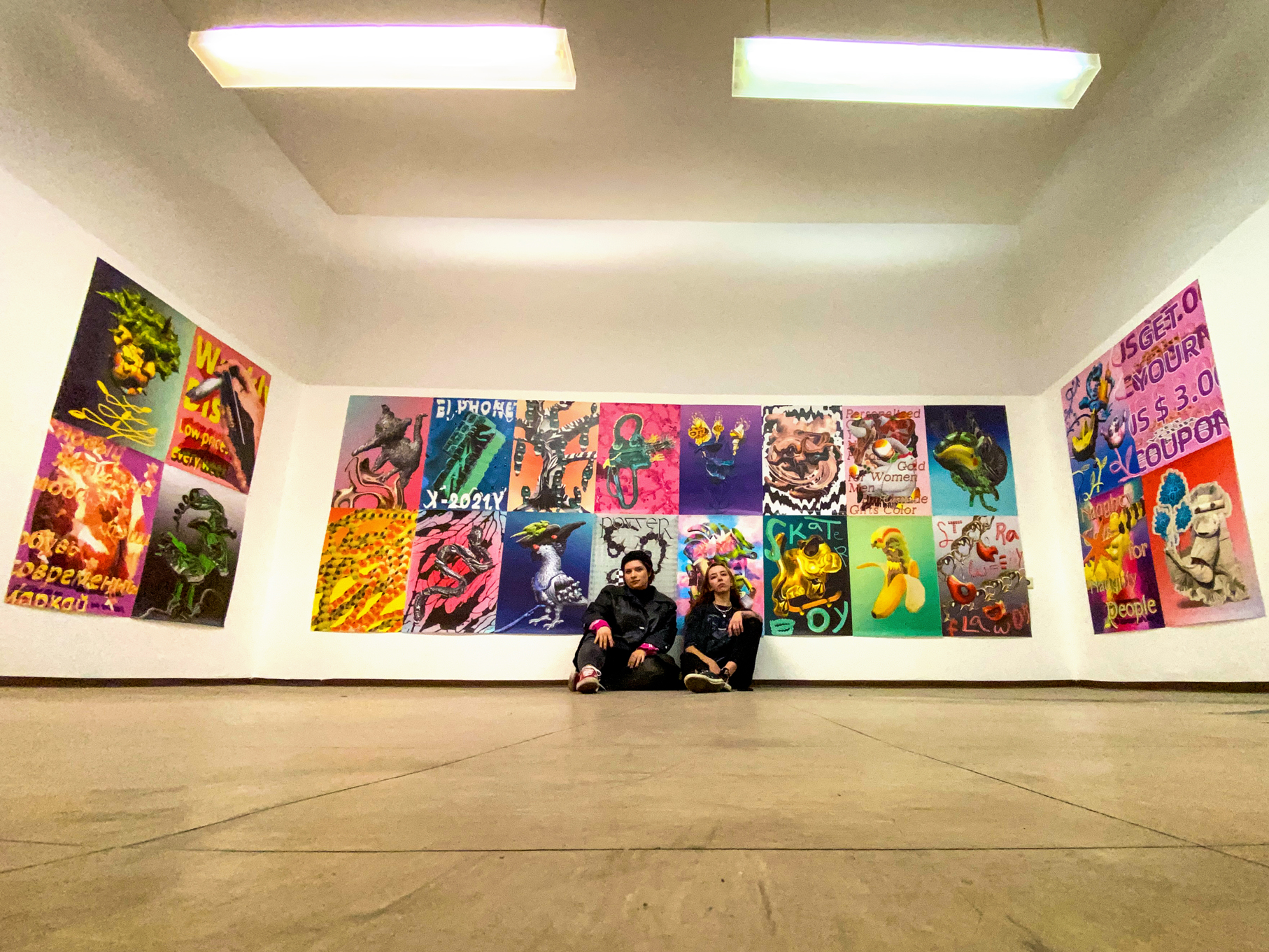 Aliexpress was founded 2010 China and is similar to Amazon or Ebay. It is a versatile platform with all kinds of and sometimes bizarre products that can be purchased on the website.

One of the main distinguishing features of Aliexpress is its advertising on social media. Often products or objects are changed so much in the advertisements that they jump straight into the eye. The viewer often does not know what they are seeing there. This of course tempts you to click directly on this ad to find out more about this product. Most of the time, these products are not even available, they only serve as "clickbait".

What exactly is our idea?
We collect product photos from Aliexpress and merge them together and configure new products. These products are made as posters, stickers and temporary tattoos and packed in a shipping bag that looks like a parcel, which was shipped from China. Each package also contains an "Instructions for Use" for Aliexpress. In order to show the viewer a bit more of the Aliexpress world, our project is presented, among other things, as an exhibition. Here the visitors get an even more bizarre look at this topic through posters with our developed products.